Our Universal Robot Welder
At Salamander Fabrications, we're committed to delivering a first-rate full design-to-delivery service. And our latest investment will ensure we're more efficient than ever in turning out the quality products our customers have come to expect.

We've purchased Olympus Technologies' universal robot welding system. This intricate unit consists of a Dinse torch and Lorch MicorMIG 300 welding machine to shorten the time spent on simple and repetitive welding processes. The new system is fully integrated, meaning we can make welding parameter changes mid-process. Plus, it has a high electrical efficiency, while the Dinse robotic torch is extremely high quality and can provide 300a welding at a 100% duty cycle.
With great accuracy and repeatability, the new system will mean we can take on longer runs and ensure consistent quality.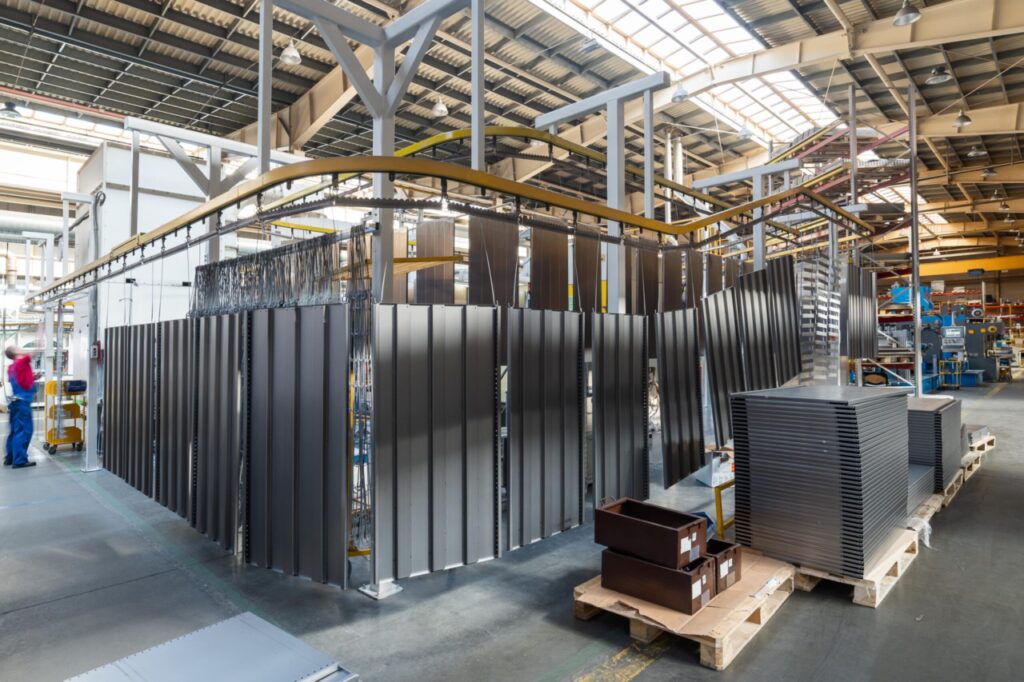 If you want to find out more our best-in-class equipment or find out our services, get in touch.