Branded Beer Bottles For Clients
At Salamander we believe in a customer first approach in everything we do. We always ensure that we maintain good working relationships with our customers far and wide. To enable us to do this, we are always trying to think of ways we can give something back to our well-loved clients.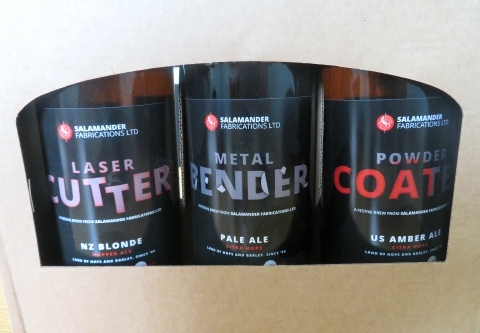 Christmas 2017 saw us put our resources to good use where we provided our existing & new customers, with Salamander branded beer bottles. We commissioned a local brewery to help us with the project and the outcome was fantastic! We sent these out a couple of weeks before Christmas, for our customers to enjoy over the festive break. We got great feedback from the project and some people asked if we could help them do the same thing for their customers.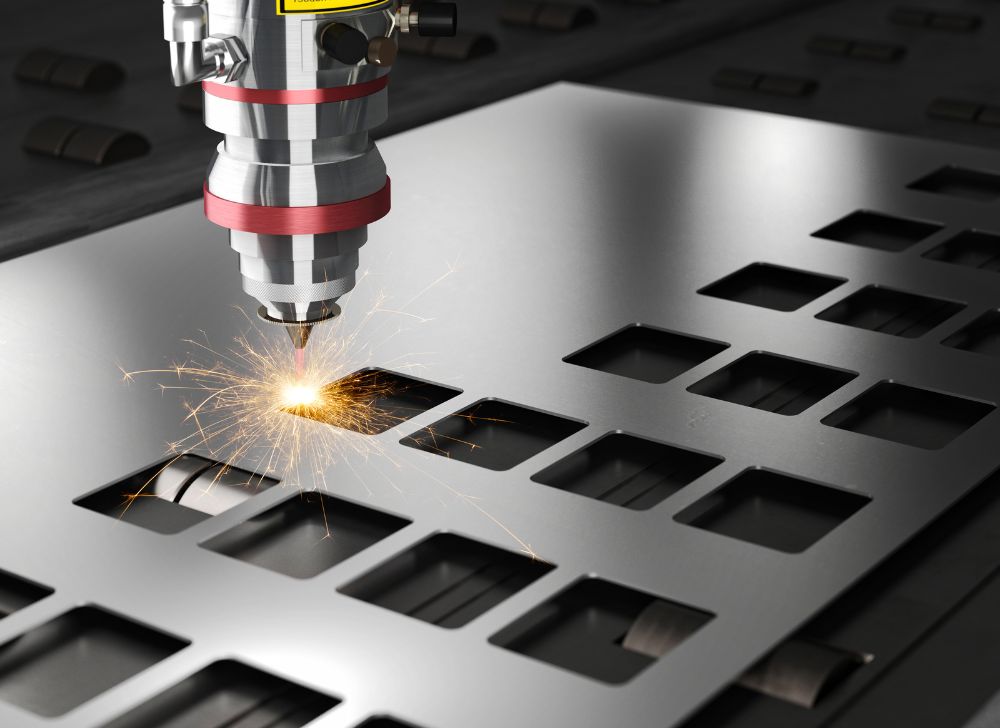 We also provided various clients with a fantastic laser cut paper stand for their desks! These were also really well received and have generated some great conversations all the way through into 2018. We're looking forward to the year ahead and hoping to continue to build long lasting customer relationships along with some really exciting new projects.